Why RC Designs and Staging?
Anyone can throw furniture into a room. What matters the most is a keen eye for emotion in the end result. We don't just fill your empty spaces, we create an atmosphere where potential buyers want to be in that space longer… again… enough to make an offer quicker, and with less hesitation and negotiation than they otherwise would.
Quality home staging is an art and a science, pairing design with psychology. The difference realtors who choose RC Designs and Staging experience is beyond offering a service to their clients – it's the difference between leading in their industry and being just another agent in the sea of Northern California agents.
Are you ready to increase your listing to meeting ratio? Drop your average number of days on market? Boost your average commission per sale? Thoughtful home staging with our expert team is the right choice.
Staging Services That Work
Vacation and Furnished Rentals
For the past 15 years, our company has worked with corporate housing providers in the Bay Area. We know that staging a property as a vacation rental or an executive home is very different from staging to sell. With our help, you can maximize the earning potential of your short-term rental by creating a space that is inspiring, functional, and highly marketable.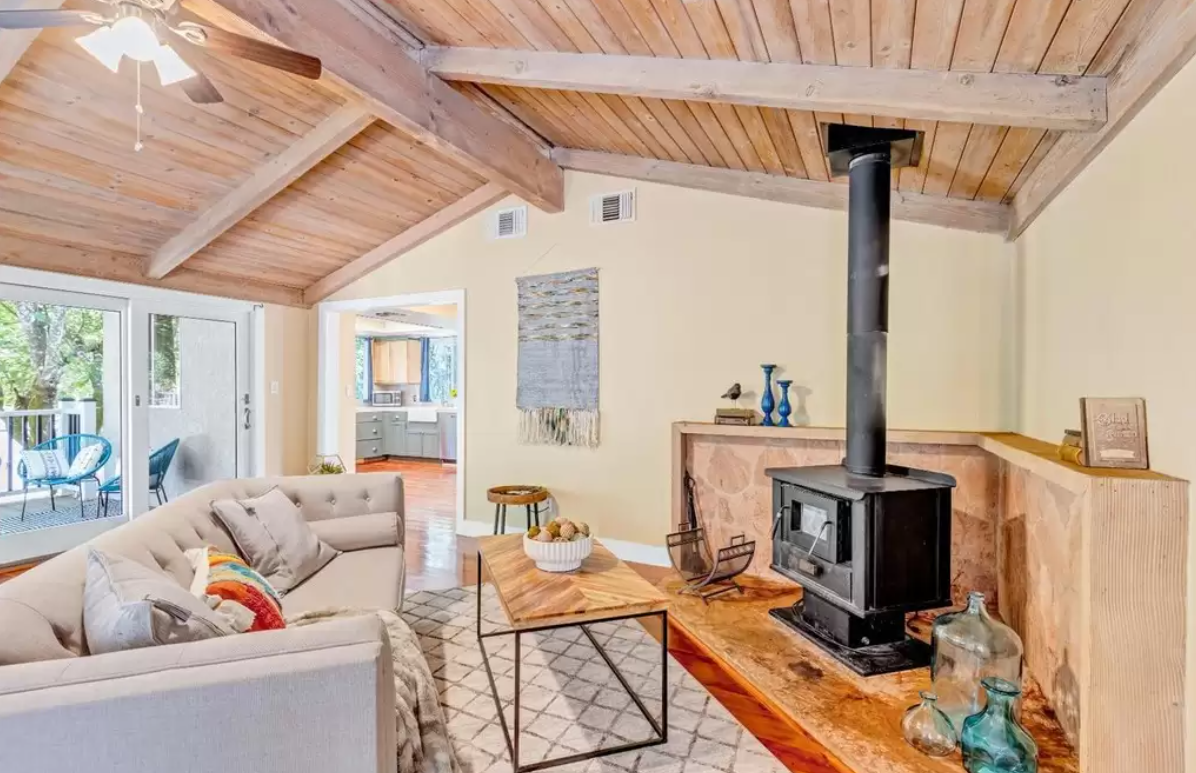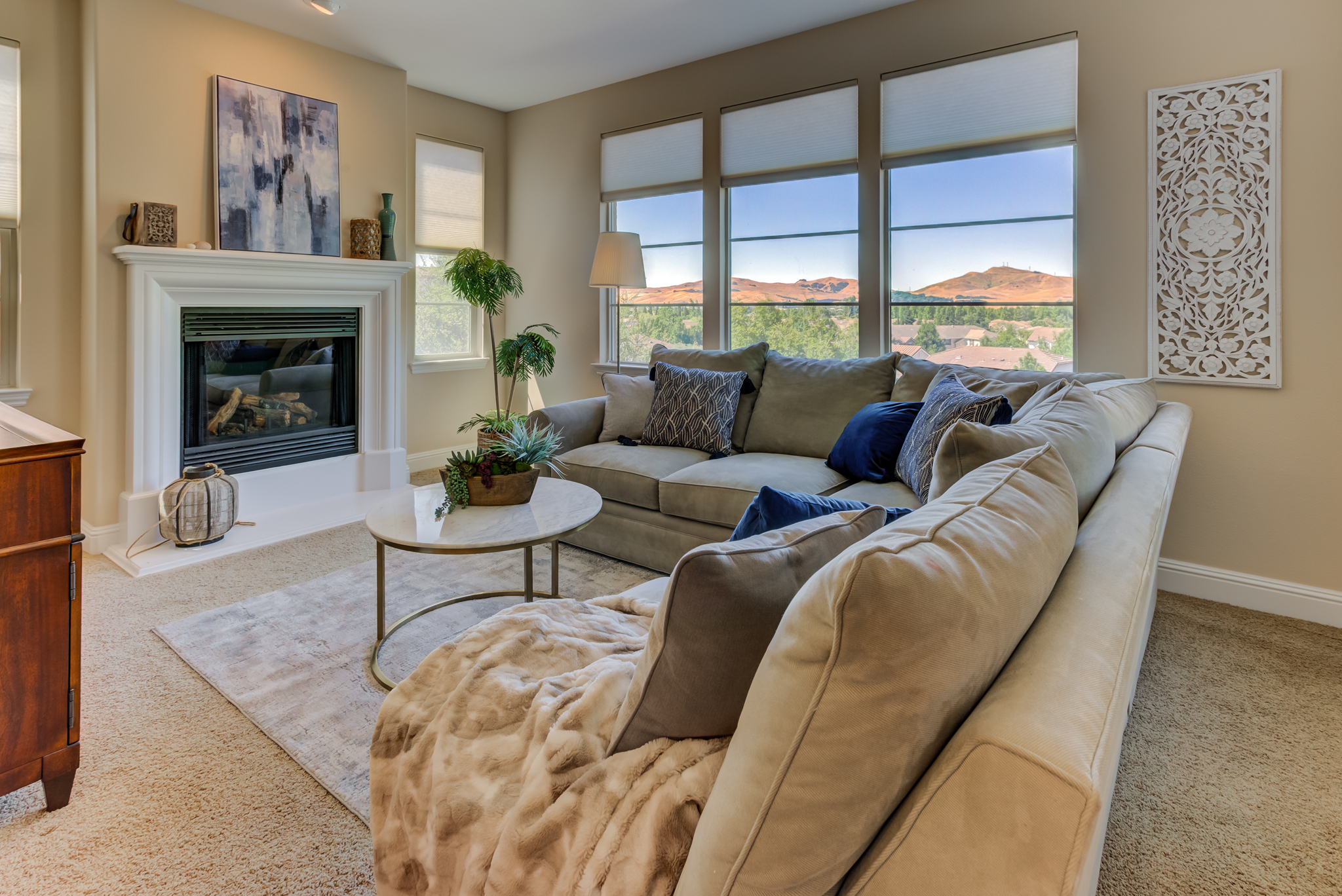 Home staging and redesign can be considered two sides of the same coin. We realized the need for this service after hearing so many homeowners say, "Maybe I don't want to sell after all!" upon seeing their staged home. After all, every home deserves to shine- even when it's not on the market!