THE KEY TO SUCCESSFUL SELLING
The primary objective of home staging is not to decorate, but to enhance the visual appeal of a property in order to appeal to the greatest number of buyers that will be willing to pay the highest price possible. A professional stager will work within your budget and help you select which services will yield the best Return on Investment (ROI).
Vacant homes can appear cold, sterile, and small. Without a frame of reference in the form of furniture & décor, a buyer is lost and cannot picture themselves living in the home.
Vacant staging starts at $1950 and is dependent on square footage and package selected.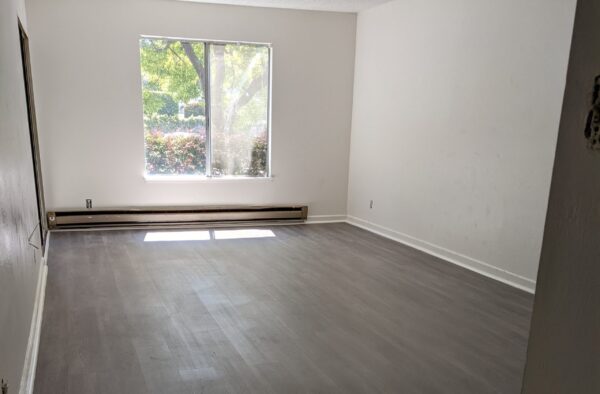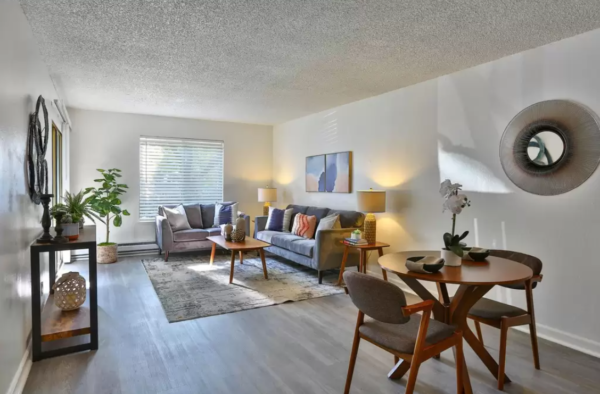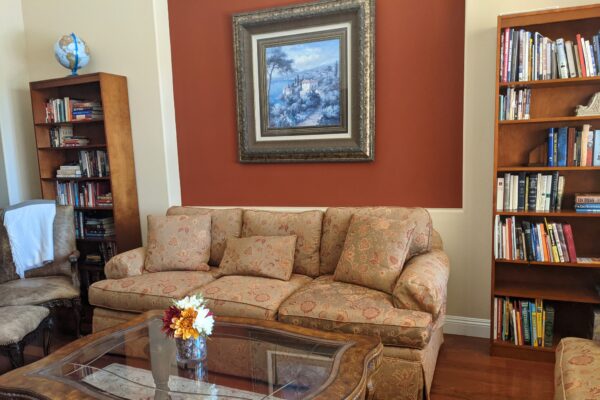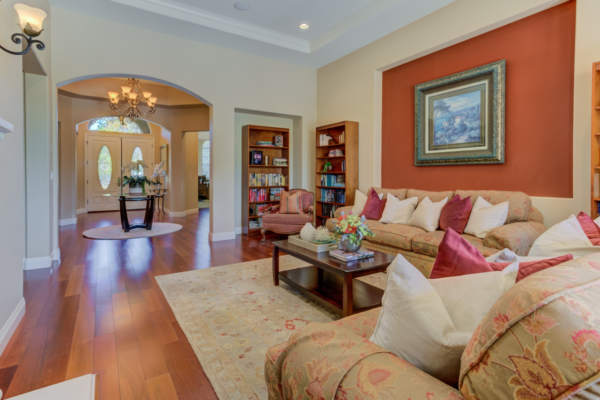 If a homeowner isn't going to be vacating the property prior to selling, a consultation with a professional stager is an invaluable step to preparing the property for its big debut. Our expert team will work with existing items and bring in necessary inventory to maximize space, optimize flow, and create a show-ready home.
One of our staging professionals will walk through the home with the seller and present ideas to best prepare the home for market. We typically make suggestions regarding what items to pack away, which items need to be updated or replaced, paint color suggestions, and furniture placement. We can suggest how to repurpose furniture and décor currently in the home, as well as make suggestions about which inventory from our extensive catalogue might help best showcase the property.
$150/hour │$125 for written report
If you'd prefer to leave the heavy lifting to our team, we can do that too! After an initial Walk & Talk consultation, we set a date to stage your home. On staging day, our team will come and pack away extra belongings, then rearrange your furniture, artwork, and accessories to showcase the property to its fullest potential. We can also bring in our own furniture, artwork, and décor to compliment the existing furnishings. Consultation Fee is waived for clients who book our Hands-On service.
$125/hour per stager; rental rate for furnishings varies depending on inventory installed.