WELCOME TO RC DESIGNS AND STAGING
With nearly 15 years of experience working closely with the corporate travel industry, the RC Designs team understands the importance of preparing a listing for online marketing and anticipating the needs of the buyer. Working with everyone from traveling healthcare professionals to relocating executives has taught our team to pay meticulous attention to detail. We understand the necessity of creating a memorable first impression. Our goal is for the homes we stage to sell at the highest possible price; and for the short term rentals we style to always be fondly remembered by guests.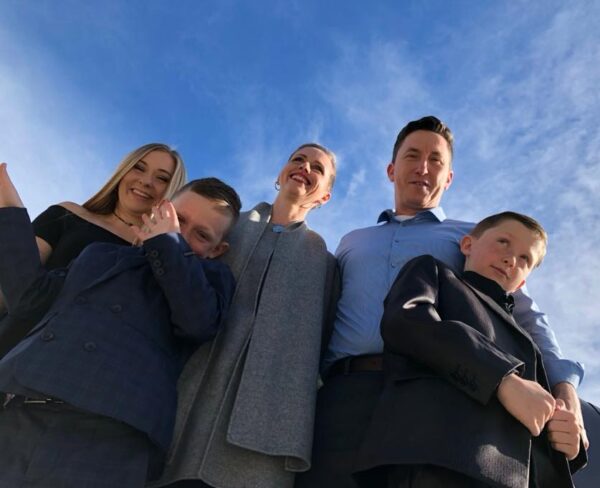 Dave and Liz Laird of RC Designs with their children.
The past two years have been a seminal time in the Northern California real estate market. With up to 93% of home buyers beginning their home search online, first impressions have never mattered more. Combine that with higher buyer expectations than ever before and home staging becomes a crucial part of preparing a home for sale.
We know that our clients want more, and we know what "more" means. Whether you're a first time home seller or an experienced agent, RC Designs and Staging is ready to help you prepare your property for photography, virtual tours, and in person showings. Our design team will bring your project to life with the look of designer furnishings; the feel of a luxurious home, and all of this at a great price point.